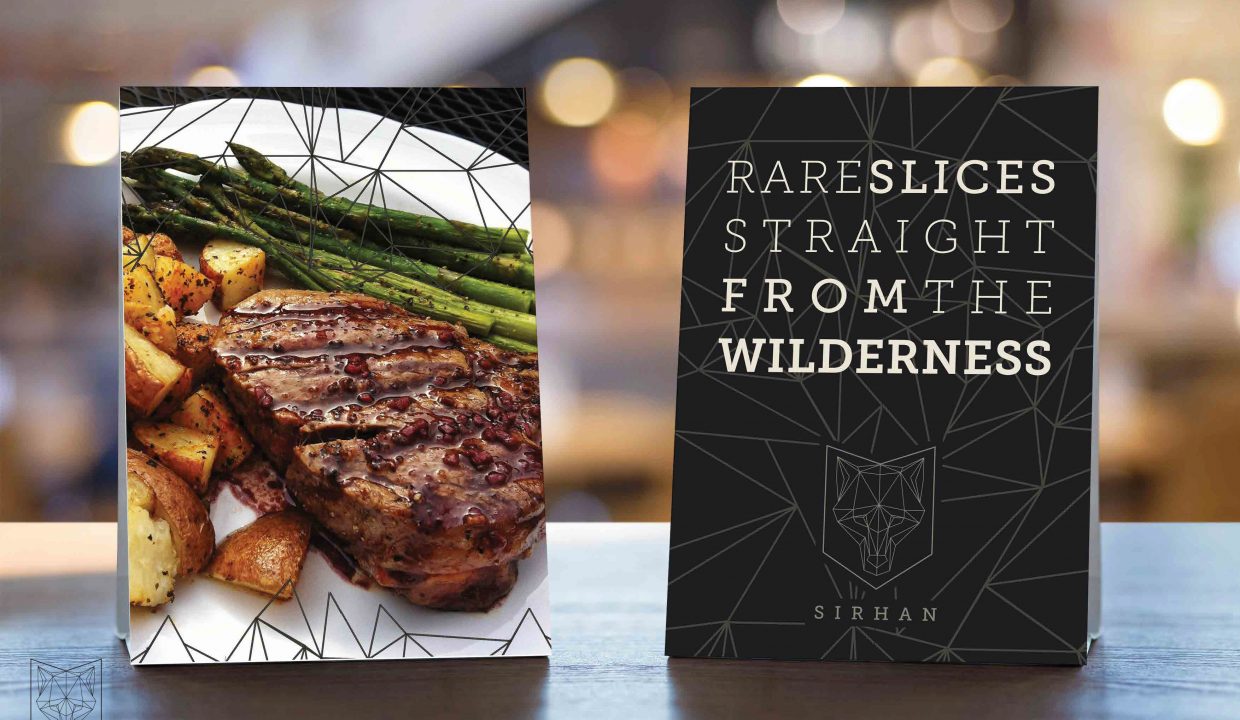 Break Time: Sirhan Steak House
Sometimes you need to take a break.  We recently discovered just the place for that.  There is a new steak house in town and oh my, is it good.
Kuwait's vibrant restaurant scene is not an easy place to break through. We tend to approach all new venues with a small dose of skepticism which in this case was completely unfounded.  The food is incredible.  From entrees through main courses to the absolutely heavenly deserts.  It's difficult to pick favourites and we will have the menu available for you soon but the beautifully spiced kale salad, perfectly cooked medium done rib eye followed by apple and cinnamon pancakes with in house ice cream are definitely worth your attention.  That said, we recommend sharing a wider selection among the party as every dish we tried did not disappoint.   Even the great photographs  do not do the food justice.
---
You can find Sirhan in Mahboula, block 4, road 209 (Coastal Road) right next to Coffee Bean and Sakura and follow them on Instagram @sirhankw!