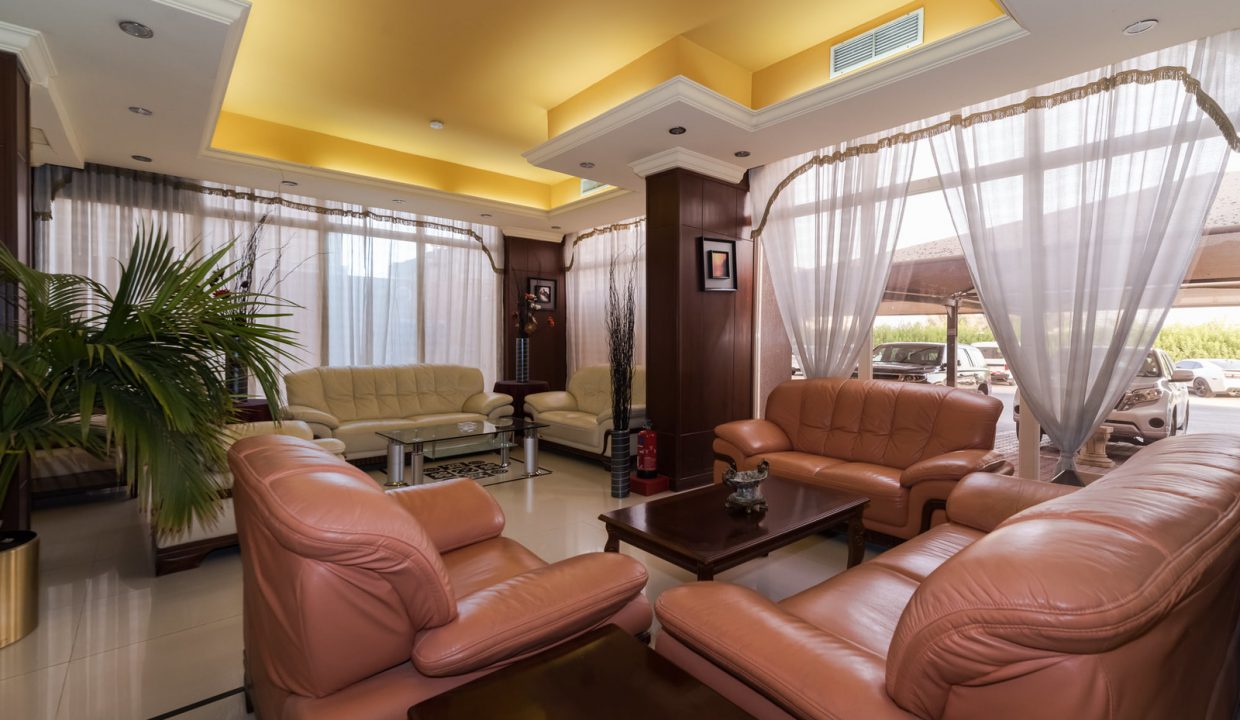 Corporate Housing – 16 furnished apartments in Abu Khalifa
DESCRIPTION
16, fully furnished apartments in Abu Khalifa, Kuwait.  Convenient location in proximity of the Gulf Road.
Each unit consists of 2 bedrooms, 1 bathroom, living room, small, equipped kitchen.
Spacious lobby for common use; outdoor swimming pool and BBQ area, large, well equipped gym.
Shaded car park for 1 car per unit.
Apartments are currently undergoing basic, post tenancy maintenance.
Viewing by appointment.
TERMS
Bulk rate – 400KD/month.
Refundable security deposit equivalent to one month's rent per unit, is required.
Real estate fee applies – 25% corporate discount available when renting 10+ units.
CONTACT
For details please give us a call at +965 999 800 75 or drop us a line at info@horizonq8.com.