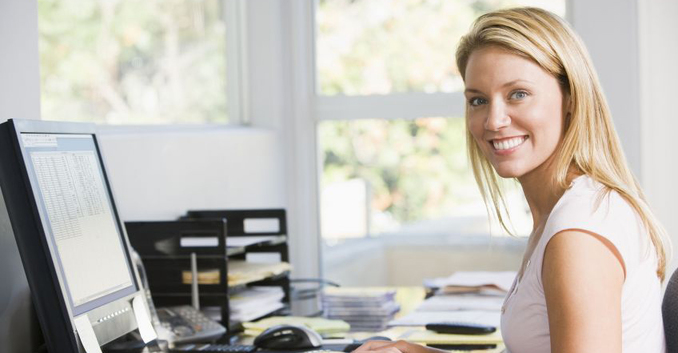 New site is up!
Took a bit longer then expected but it's slowly starting to look like a website again. Bits and pieces still need adjusting, however, the site is fully functional.
What's new? – quicker and smoother loading experience – new, revised search – Browse by Category menu – specific agent contact info on appropriate listings – space for more photos – compare listings section (still under construction).  We're uploading content/listings as fast as our rather slow connection allows.
Thanks for your patience!